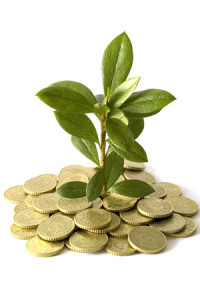 Investing can be a daunting proposition, especially if you have never ventured into the game before. It can be a challenge to figure out what is a sound investment and what isn't, and how to balance the potential for profit with the potential risks. When it comes to money market funds return rates are in the low single digits, which is less than stocks or other entities, but the risk to the principal investment is also lower than with other types of investments. There are pros and cons to money market funds and this article examines both sides of that coin.
The pros
A solid investment in an unstable market
When the market is volatile, it can be a challenge for investors to know where to put their money. Money market funds are a great place to safely put your money. This is because money market accounts are less risky in a downward market than stocks and bonds. And even though the return on these investments can be lower than with other types of investments, in a volatile market even a small return is welcome.