Home Based Business Testimonials
Danny and Amber Hawman
Until a few months ago, I thought I had to work 60 hours/week in order to make the kind of money that I wanted. I worked hard, and I was "successful." I made a solid six-figure income managing at a Toyota Dealership. But I had never been to one of my daughters' REAL Birthday Parties. (They're always on a Saturday and that is like the car business Sabbath.) I had never picked her up from school, I had never been there when any of my children took their first steps or got "potty trained." I wasn't present.
I made a decision that I was going to become an Entrepreneur, spend more time with my kids, work from home, and I was going to make more money doing it.
I was ready for a change. I was sick of making my boss rich and I was tried of missing out on my family. And The Change has come Quickly.
My daughters are my alarm clock and I am here to tuck them into bed every night.
I drive a nicer truck and we are starting plans for a much larger home. We are now tasting Financial Independence, and I have the opportunity to share my success with others everyday, and watch it transform their lives too.
---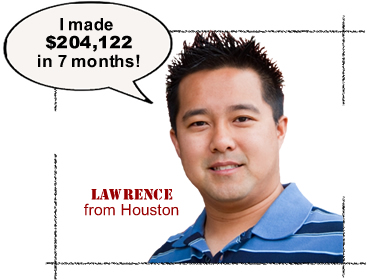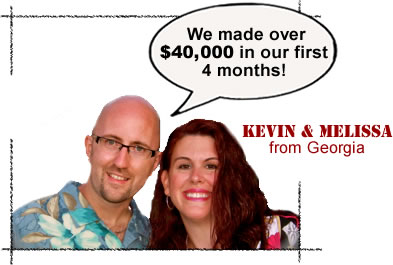 *The testimonials presented are applicable to the individuals depicted and may not be representative of the experience of others. The testimonials are not paid and are not indicative of future performance or success.