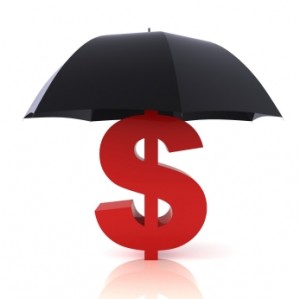 There is no denying the fact that insurance is a complex matter. Trying to understand all the exclusions, the terms and conditions of the policy as well as the deductibles in depth can take years. Here are the top basic components of business insurance for anyone wishing to start their own business.
The physical building that the business is located in must be insured. If the building is leased, the landlord may be responsible for insuring it. All the machinery, office equipment, raw materials, furniture and personal property should also be included in the policy.
If the business deals with public, it is imperative to get a policy that covers any losses to others due to negligence. This will ensure that personal injury or property damage that may be caused by the business owner is compensated by the insurer.
Most businesses hire employees and therefore, worker's compensation insurance will be required. Employers should also take into account health insurance and life insurance for their employees. Although life insurance is optional, worker's compensation is mandatory.
The bloodstream of any business is its profits. If the income stops, the business will more than likely go bankrupt. This is when business interruption coverage will come in handy for replacement of lost earnings.