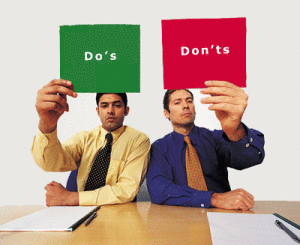 If you're one of the millions of entrepreneur minded individuals in this world looking for a home based business, I have some advice to give you that you'll want to listen to.
So before you say 'Yes' to joining just any business, read on!
The Do's and Don'ts of Starting and Succeeding in a Home Based Business
Here we go….