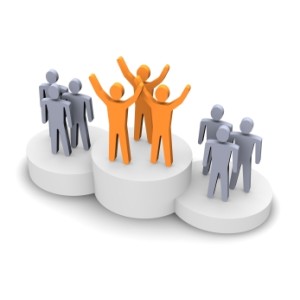 "We expand or die" were the words of one of the most successful rulers of the Roman Empire, and a key phrase in the movie "Night at the Museum." In the eyes of the great emperor, success was directly intertwined with expansion of his empire.
For those of use involved in the world of business, the same phrase applies. "We expand or die!" In other words, we must grow our enterprise internally and externally. A stagnant business is a business dead in the water.
Sounds easy enough, right?