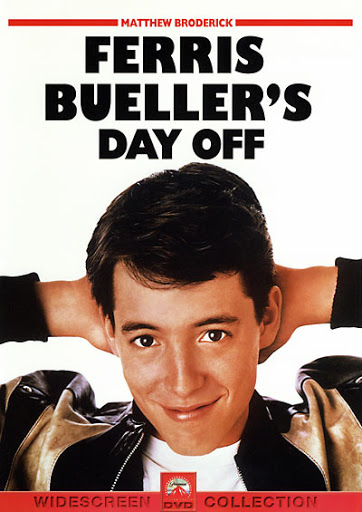 On New Year's Eve, in between sweating to death while playing "Just Dance 3″ and stuffing my face with pizza, I managed to see a commercial or two. One of the commercials was a preview for upcoming movies scheduled to be played on the network. One of the previews was a brief snippet from the all too popular movie, "Ferris Bueller's Day Off." One of my all time favorites, but the way.
Ferris Bueller's Day Off 2012 Quote of the Year:
"Life moves pretty fast. If you don't stop and look around once in a while, you could miss it."
Now I'm not real sure, but the fact that it was New Year's Eve could have been the reason this phrase stuck out to me the most. Life DOES move by really fast and if you're not careful, you'll miss a lot of it, if not the entire thing.
In fact, I took this entire holiday season off from any kind of work. Starting on Friday, December 21st, through January 1st, 2013, I was invisible to everyone who wasn't with me in the flesh.