I've heard some great things about Vancouver Canada, and being from the deserts of Arizona with summer just around the corner, Vancouver has been added to my bucket list of cities I'd like to visit. So, naturally, I've done a little bit of research and have found some awesome attractions that are a must-see for those of you visiting or considering a look into north delta real estate.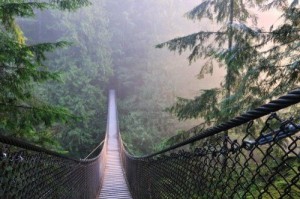 Capilano Suspension Bridge
First on my list in recommended things to do would be to get out into nature. I'd much rather look at the tall pines than other people. Guess I'm just weird like that. Aside from being weird, I'm also a little bit of a thrill seeker, so the Capilano Suspension Bridge would be one of my first picks. Suspended 450 feet over the Capilano river which sits 230 feet below the bridge, it's a great place to experience the beauty of Vancouver with just a 15 minute drive from downtown.
Grouse Mountain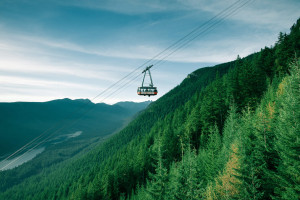 Continuing on the trend of being out in nature, Grouse Mountain is another attraction at the top of my list of things to do in Vancouver. With something to do all year round, from skiing to zip lines to dining, Grouse Mountain is a great way to get out of the city, experience some amazing views and enjoy your day in the outdoors.
Stanley Park

Every great city should have an amazing park at its heart, or, in this case, on an island. Stanley park is one of those places where all the fun activities happen. From horse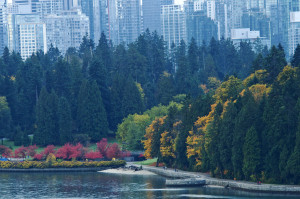 drawn carriages, beaches and exercise to visiting the aquarium, you will not be disappointed after visiting this beautiful park. And since I mentioned the aquarium, it is currently Canada's largest aquarium being the home to more than 70,000 animals. It's almost a city in itself in regards to the animal kingdom.
If you're a cyclist or a long distance runner, enjoy some amazing scenery including beaches, historical sites and breathtaking views of the harbor along the 8.8 km seawall pathway.
Comments
comments