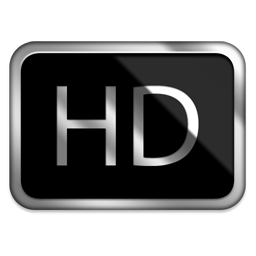 One of the most effective ways to promote yourself or your product online is by using video. But not just any video, HD or High Definition videos. Over the last few years, it's HD or nothing! Give me HD or give me death, right? Especially when it comes to watching movies. You've gotta have that HD TV or it just doesn't seem worth it.
Every once in a while, I'll catch myself squinting while watching a show that's not in HD. I'm trying to clear up the picture but it's just not working, you know? HD makes everything seem more realistic.
With that said, I have recently had the desire to launch a massive video marketing campaign to promote my opportunity. So, after realizing that the built in camera on my Dell Studio laptop doesn't record in the required 720p, I order myself an HD webcam off of Ebay. And if you're wondering, I ordered a Logitech 615c, which is a great camera.