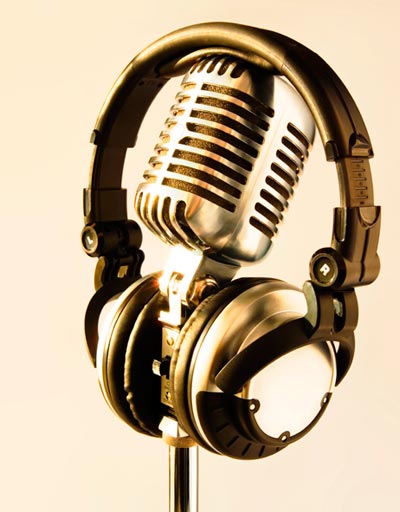 I'm not sure how you work your home based business, but as for me, sometimes I get a little case of tunnel vision when it comes to marketing. Promoting my business on the internet just seem so much easier than other forms of advertising, such as buying a print media ad or radio media buying.
One thing I've learned in my time as an internet marketer, is when it comes to marketing, diversification is key. If you have multiple forms of advertising in place, when one fizzles out, the others can keep your business going until it recovers or is replaced.
Lead poverty will sign the death certificate of any home based business. If you don't have leads to either talk to, text or email, your business is dead in the water. Leads are the lifeblood of your business.
With that said, quick story about advertising on the radio. I am a complete sucker when it comes to infomercials. But only when the product being promoted is something that interests me, or that I've been thinking about. If you've ever seen a picture of me, like the one below in my author bio, I have chosen to shave my head. For one, I'm sexier that way, and two, I was thinning on top. So when I heard the "Avacore" commercials on the radio a few years back, I was sold.