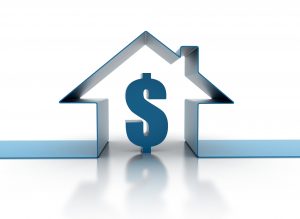 Real estate is often one of the biggest investments that you'll make in your lifetime. But what if you've never purchased property before? How can you be sure that you've found a good home and gotten a fair deal? Here are just a few tips for saving some cash when you're in the market for real estate.
1. Know Your Down Payment Options
The standard down payment for buying a house is 20 percent. However, there are mortgage plans that will let you whittle that number down to as little as 3.5 percent. It often comes with higher interest rates and more money spent overall, but if you're desperate to get out of that one-bedroom apartment, it's an option for saving money right now.