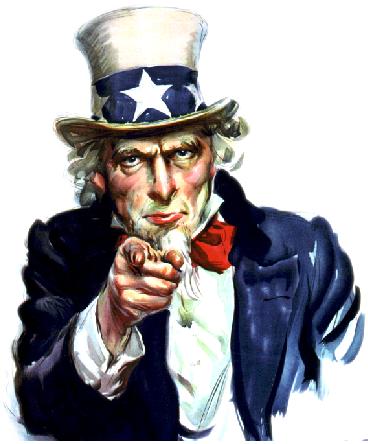 Since the recent 2012 presidential election, it seems that more and more people are becoming experts at pointing the finger! Wouldn't you agree with that statement?
Pointing the Finger is for Children
Sometimes I wonder if my time spent on social networks is of any benefit or if all the negativity I surround myself with on that platform is more damaging than helpful.
It's been said that you will eventually become more like those you hang out with. If you count the hour or so per day that I spend with my thousands of Facebook contacts, a good portion of those influences probably aren't doing me much good. The more I allow myself to be influenced by those who are constantly pointing the finger, blaming others for their problems and playing the victim, the more I might accept it.
I'm getting very efficient at unsubscribing from people who aren't lifting me up.