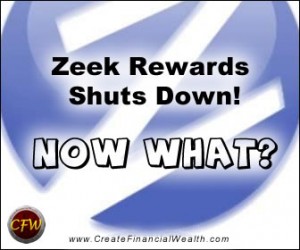 If you were one of the many who were affected by the shut down of Zeek Rewards, you're probably wondering what the heck happened. And to be honest with you, I really have no idea what happened. However, I do know this…..I know that there are people in this world who consider it their personal responsibility, to destroy the network marketing industry.
If you've ever been to a network marketing complaint forum, you'll find full time idiots on there who bounce around from one topic to the next, just trying to suck you into an argument.
It seems that these people have nothing else to do, and some of these guys make a good living out of it. What a world, right? If I see an opportunity to gain by suing you or shutting down your company, it's all good!