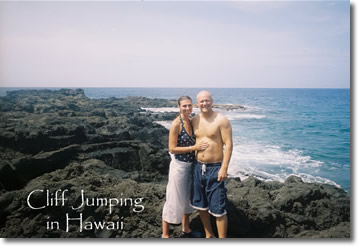 Last night I took Amy out for a group date type of dinner at one of the best Italian restaurants here in town. It is just a small place here in Pinetop where the owner won't allow cell phones, casual dress or lateness. Small price to pay for great food I guess! Somehow we all started talking above places we had been to. The conversation started when someone asked a friend of mine about a home he is building down in Mexico somewhere on the Pacific Ocean. I can't remember the actual town. He started to tell us how much we would love it down there and I tell you what, it sounded excellent. It reminded me of all the places we have been in the last few years. We have had a blast.

Since we have been involved with this Home Based Business, which has only been just under 4 years, we have been to Puerto Rico, Cancun Mexico three times, Rome Italy, Sydney Australia, the Big Island of Hawaii, Orlando, Los Angeles, Atlanta and all over the USA on road trips. Prior to this home business, we had only been just across the border of Mexico and to a few other states while in the military. I had no idea of the life we were missing.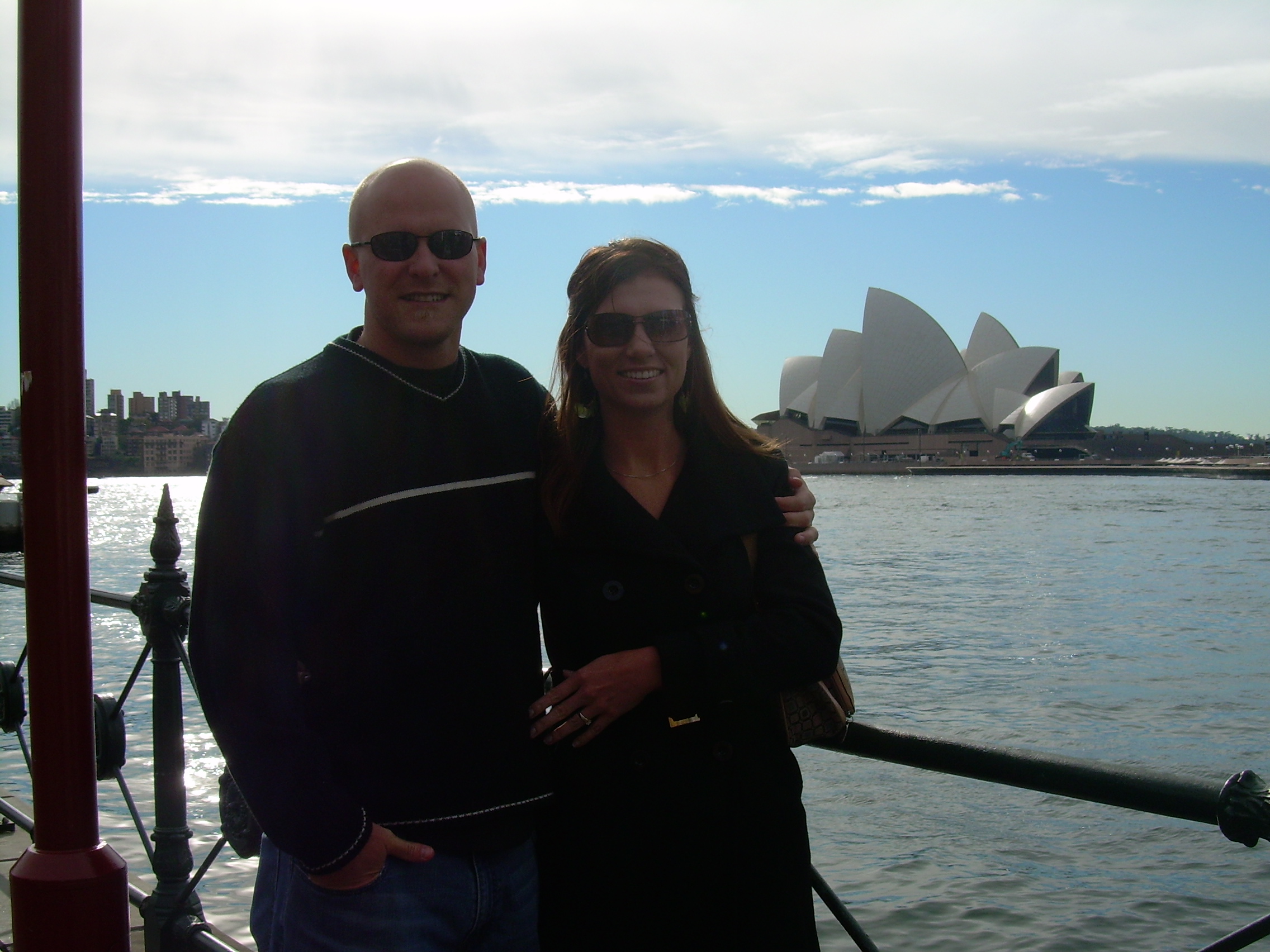 I will never forget the view the Blue Mountains just outside of Sydney as the clouds came rolling in and as the sun was just shining on the three sisters and no where else. It is almost magical when in a plane above the clouds and it seams as though the world has turned upside down as the sun in rising above the clouds. The water on the Big Island of Hawaii near Waikaloa is so crystal clear that you can see every fish, plant, or creature 50 ft below on the oceans floor as you just float on top. It is so deceiving that I nearly drowned trying to swim down to touch the bottom. The sunsets in Cancun were beyond this world and the architecture of Rome reminded me how small I am and how great Rome of old was. So many memories from all of these exotic locations!
You know the cool thing though is that we took our business with us. With a laptop and a phone we have made thousands and thousands of dollars while traveling to all of these places. So call them business trips or a vacations, we have had a blast and have made a ton of money doing it! We started on this path not long ago. What are you waiting for?
Comments
comments