Rome Italy was a spectacular place and if you have never been there I definitely recommend taking the trip. We spent about 10 days there and had just a ton of fun. We did most of our touring and site seeing at night, which was really nice. All the crowds were gone and the structures were all lit up and seemed even more majestic that during normal daylight. Here are a few pics of some of our travels throughout Rome Italy!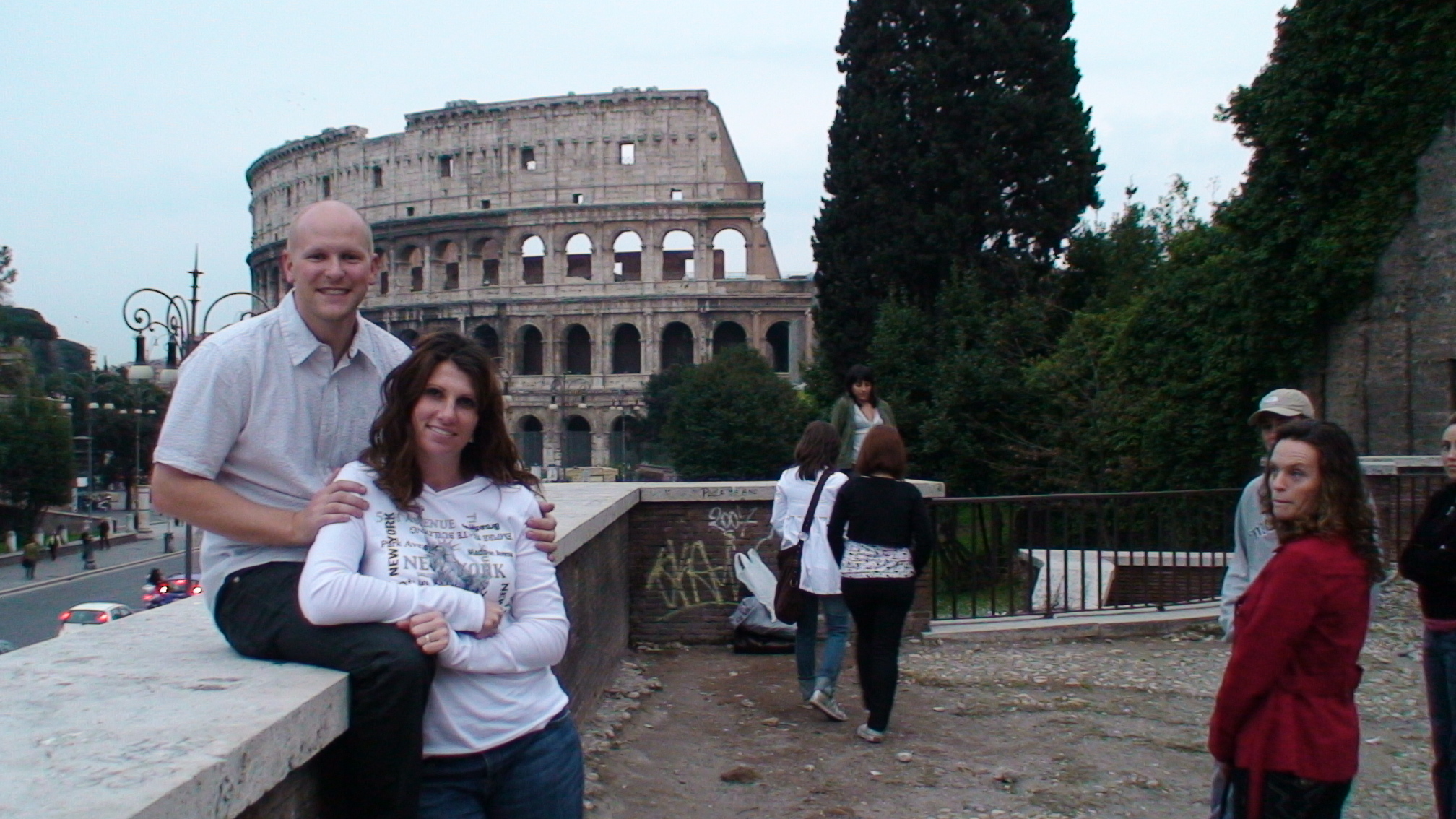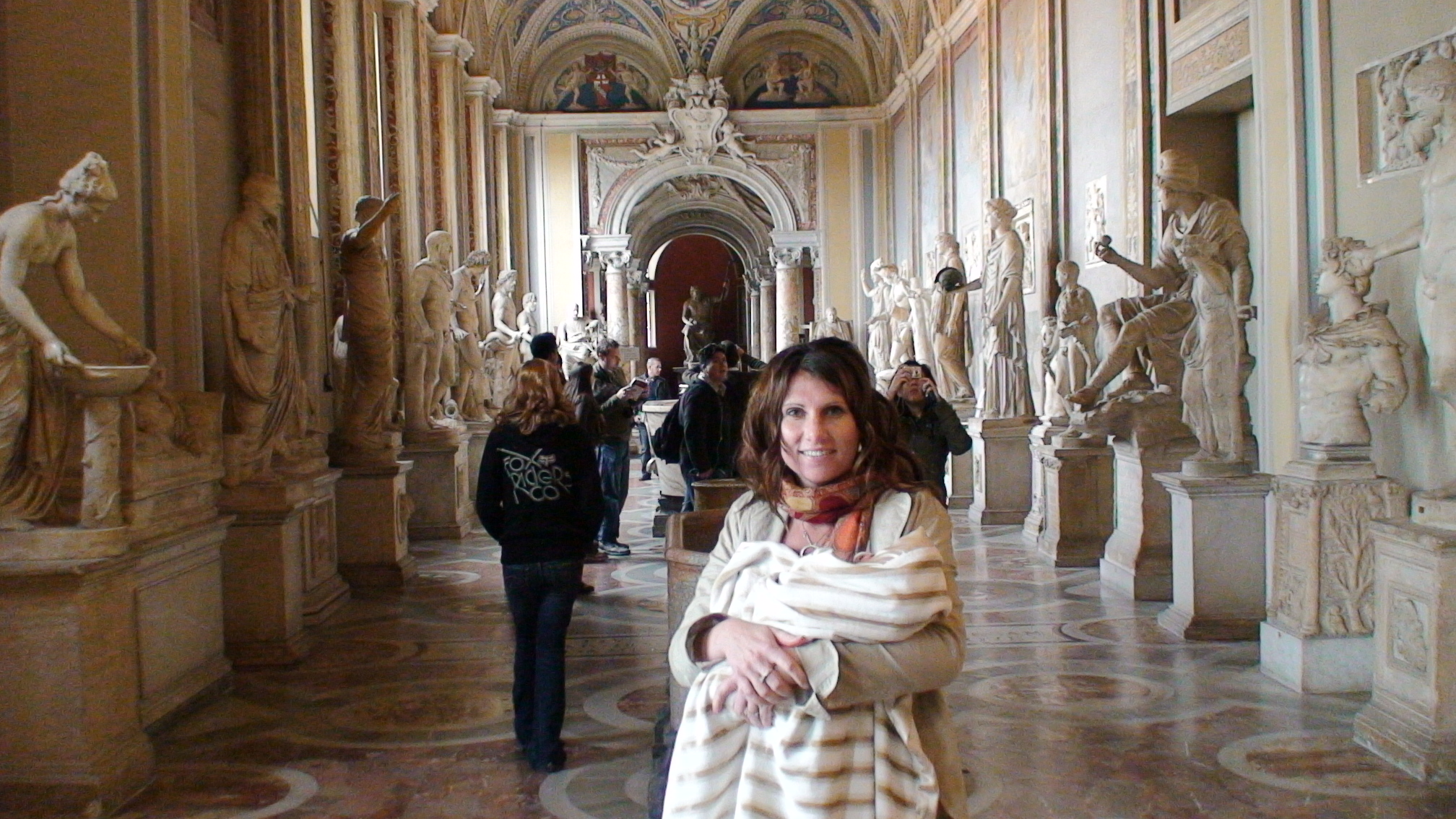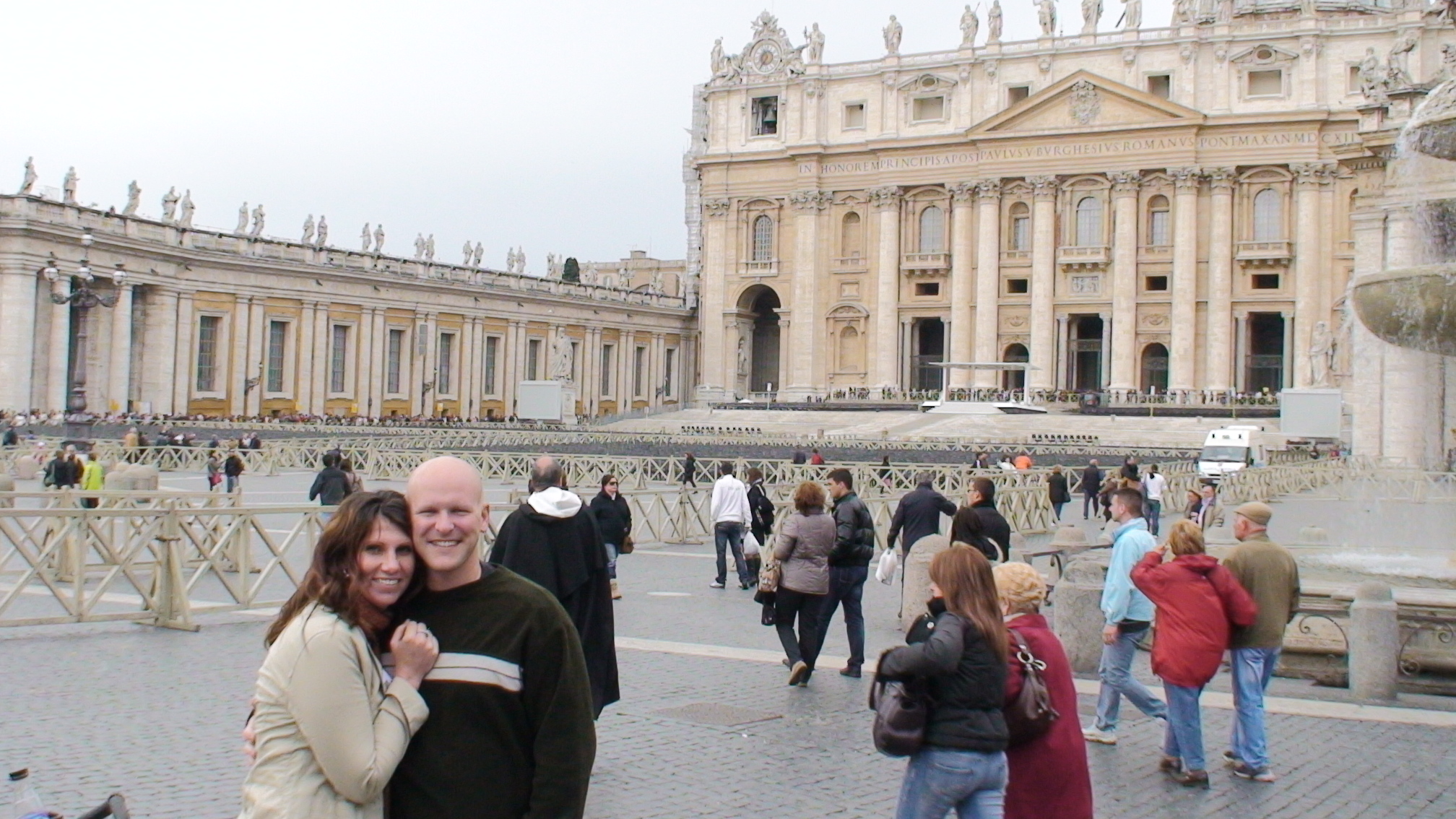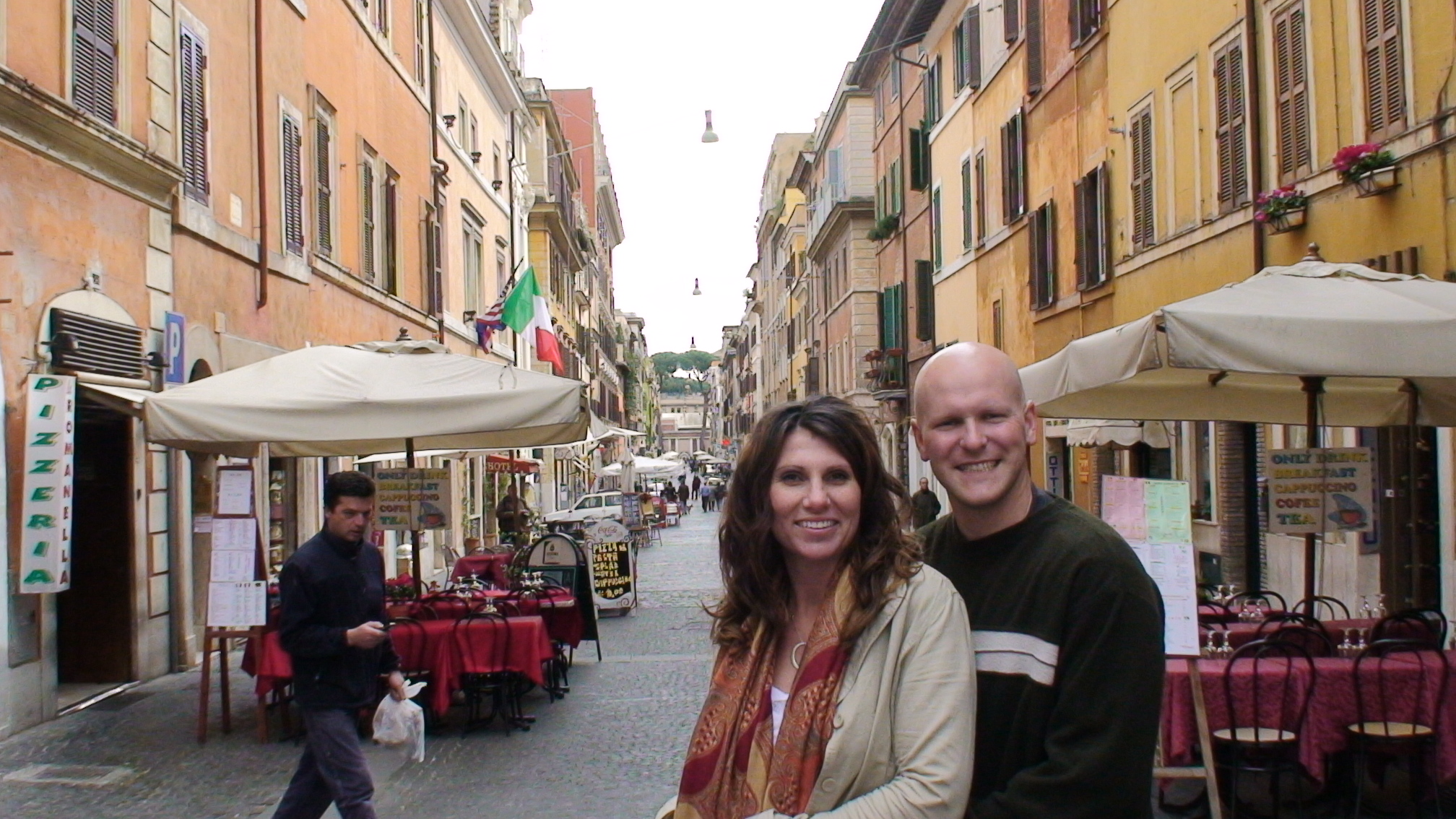 We visited the Vatican, the great Colosseum, the Trevi Fountain, the Pantheon, and the list goes on and on. We experienced real Italy buy wandering the streets of Rome and being among the people. We ate Italian food in little holes in the wall barely big enough to get in and get out with your order. We sat and had dinner while right across the street was the Colosseum as our backdrop. We walked the cobblestone streets of Rome as we saw the sites and traced the ancient paths of the Romans used to travel around the city. We sat at a Roman feast in a Toga Party as we saw gladiators fight, fire blowing, belly dancing, and chariots for entertainment. And we did all this with our one month old baby girl, Macy.
This truly is a lifestyle business. We get to travel the world with our family, make the income to support our lifestyle, and teach others how to do the same. How could my life possibly be better. And you know what, this is only the first of several trips planned this year. It is going to be a fun year!
Comments
comments