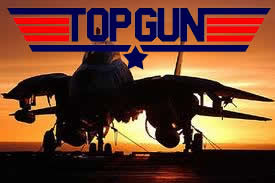 It's been a while now since I got started in the Network Marketing Industry and it's been one of the best learning experiences of my life. Many moons ago, my wife and I attended a phone presentation that forever changed the way we viewed our financial potential. When times were dim and stressful with a solution no where near, it's like the blind folds were finally removed and our eyes were opened for the first time.
I'll never forget when we experienced our first thousand dollar day. Everything we had hoped for was gaining momentum. From that time onward, we became leaders in the direct sales industry. We had gone farther and earned more in a home based business than anybody we had ever personally known.
With that said, choosing the right network marketing company to join is extremely important. You've got to choose a company for where it's headed, what value it offers the public and your ultimate earning potential. Even though I had experienced some amazing results for quite a while, I chose the right company, but with the wrong leadership. The opportunity was flawless but the brains behind the vehicle were destined for a crash.
So what did I do?
I pulled a Maverick!
If you've ever watched "Top Gun," then you know the terminology. If you haven't seen "Top Gun" then you are probably part of a group of individuals that grew up without electricity. Everybody I've ever known has seen it. But I did, I pulled a Maverick. While right in the middle of all the action, I broke away from it for a period of time, still watching from the side lines. I still had my hands on the controls, I still possessed the skills to create success, but I was hovering above the action just cold sweating it out, doing something outside of a home based business to generate income. I guess I was clenching the old dog tags, gathering my thoughts.
WHY?
I guess I felt betrayed. I thought the company I had joined in the beginning was going to be around forever. That's what I honestly believed! But I was naive. Companies come and go left and right. Here one day, gone the next. It was my own fault. I didn't have a plan B. I forgot my roots as a Boy Scout, to "Be prepared." I didn't want to join another company because I really enjoyed the one I was in. The product line, the income potential, the community….it was home to me. I guess all I was doing was waiting for the right moment to re-engage.
The Right Moment Came

After sitting on the sidelines for a little over a year, I'm back in the game and ready for action. The timing is right and the opportunity is wide open. It's time to become a TOP GUN again. I've heard others say, "Sure. That's easy for you to do because you already have the experience and all of your marketing still in place." Dang right! And I started from scratch. Just like every new home based business owner will have to do. But with the right mentor, it's a lot easier to do.
How to Become a TOP GUN?
Believe it or not, to be a TOP GUN in network marketing is an extremely simple concept. There's no secret to it really. It's the same with every opportunity. It's a simple equation.
Vision + Ambition + Consistent Action = TOP GUN
That's it! There are other things you can add to the equation that will make things easier, but that's the equation that produces results. That's all I've done. Because of the vision I held for my future and my ambition to achieve that vision, I was able to put one foot in front of the other and make things happen. I consistently advertised, lived the lifestyle, called potential clients, wrote those blog posts, built that website, printed and handed out fliers, went to all the training events, attended the conferences and masterminded with other leaders. It wasn't up to my mentors to do it for me, or even show me how to do it all. I had no idea how to build a website and didn't even know what a blog post was, but I learned it because it was going to bring me closer to my goals.

How many of us have pulled a Maverick in our business careers. We jumped in with both feet, created some success in the industry, ran into a speed bump in life and withdrew ourselves from everything? How many of you are waiting for the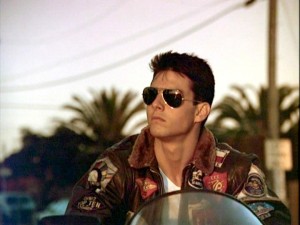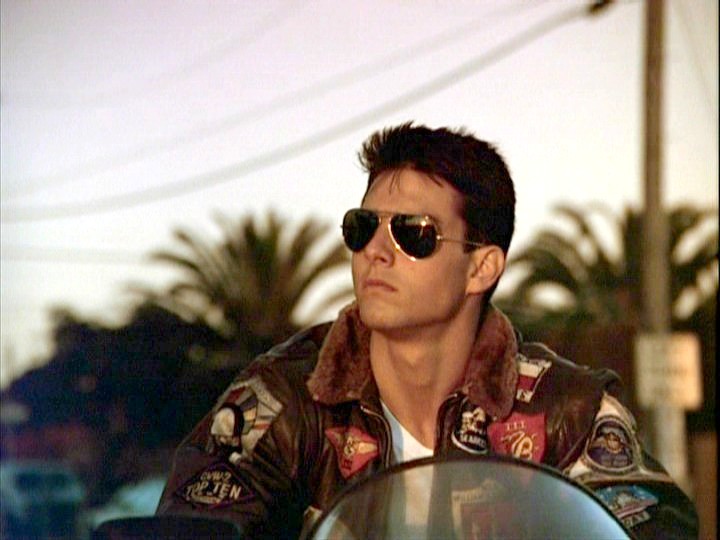 right timing to jump back into things? How many of you are waiting for the right time to simply begin?
Not everyone can have a happy ending….and it's not for any other reason but the pure fact that… everyone doesn't deserve it. Only the ones who work for it truly deserve it. Those who deserve it will one day soon, metaphorically, be sitting on a motorcycle,  in front of the sunset, wearing a leather jacket  and slick shades, with the Top Gun soundtrack playing in the background. They'll have their glory day in the sun.
It's time to get a piece of the action. Come join me if you're ready.
Comments
comments