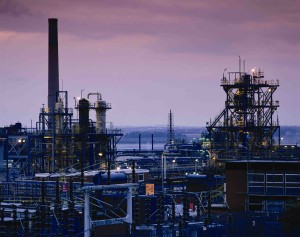 Mergers and acquisitions, known as M&A, are the norm in today's economy. This is especially true for the chemical industry. Companies in this field looking for a chemicals M&A firm may wish to turn to The Valence Group to help them navigate through the process of purchasing another company.
The Valence Group is a specialized investment bank that offers services to companies and investors in the chemical and materials industries. Their team is comprised of senior investment banking and industry specialists with over 150 years of combined industry experience both in major investment banks and within chemical companies. They've worked together for over 10 years, and having been on the both the advisor and client side of the table, are in a perfect position to understanding opportunities and potential roadblocks in any transaction.
With their expertise, the Valence Group is in a unique position to advice on certain technical issues related to the chemicals industry, which are:
Environmental Liabilities
Operational Carve-outs
Ongoing Supply Agreements
Off-Take Agreements
Site Operating Agreements
Regulatory Constraints
Intellectual Property
Non-Competes
With office locations in New York, London and Shanghai, their influence is global. With as quickly as the chemical industry can change, a company such as The Valence Group is nimble, innovative and thorough enough to stay ahead of the game,  For more information on The Valence Group, visit their website at www.valencegroup.com.
Comments
comments