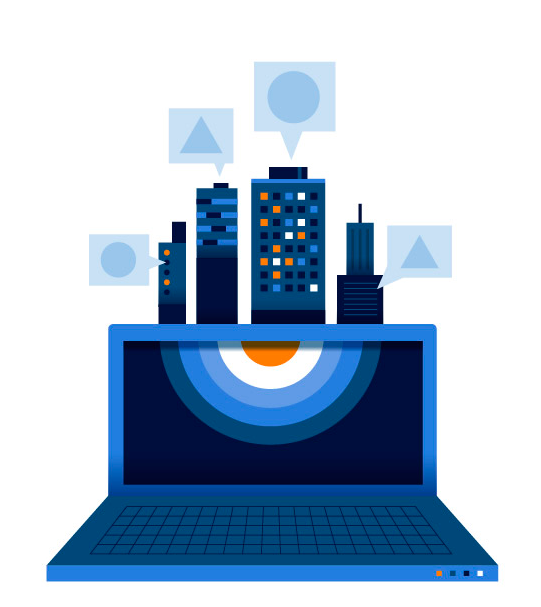 According to Larry Fink, Chairman and CEO of BlackRock, contemporary art and Manhattan real estate are the two most significant repositories of wealth internationally. With prices predicted to rise even higher, the condo market in Manhattan has held out against both gold and the S&P 500 in terms of the rate at which prices have increased. For those who want a safe, long term investment, Manhattan real estate is a secure option.
Solid Investment in a Volatile Market
While the average sales price has experienced slight fluctuations, in general, real estate has always proved to be a solid investment over time. This option does include holding costs that offset the value of the asset. Maintenance, taxes, association fees, and even the cost of remodeling all represent drains on a property investment. On the other hand, a home – whether it's your residence or a source of rental income – creates a tax deduction. Gold may be cheaper to hold onto, but you can't live in it.
Real property isn't subject to the volatility of many short term investments, nor does it involve a high degree of risk. An added plus is that prices in Manhattan are competitive when compared with other global cities; in Gotham, one million dollars will buy you approximately 40 square feet of luxury property, compared to 33 square feet in Singapore and just 25 in London. The value of a Manhattan condo or co-op makes this investment attractive to foreign investors, who continue to buy in increasing numbers.
No Signs of Slowing
With New York City continuing to experience job growth, it is unlikely that the real property market will weaken any time soon. New construction continues as developers anticipate a stable demand from domestic and foreign investors. This trend has continued despite increases in the cost of obtaining land for new projects and a commensurate increase in new development pricing.
The demand for real estate in Manhattan is trending upward, interest rates are holding steady, and prices seem to be on an upswing, but this market is of a different nature from the one that existed in the months leading up to the 2008 real estate meltdown. In sharp contrast to the factors that contributed to the subprime mortgage crisis, this market is largely driven by cash transactions.
The dynamic New York City real estate market offers one of the best combinations of respectable returns along with the stability and low risk that has always made this investment category a favorite for rounding out a balanced portfolio.
Comments
comments