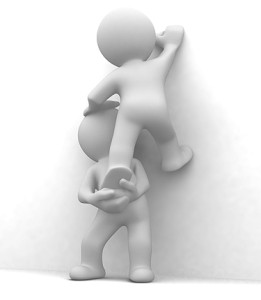 There are people out there that worry about the level of support they'll receive when they get started in a business opportunity such as Empower Network.
Heck, you might even be one of those people.
Maybe you've been part of an opportunity in the past that didn't really work out, and you blame it on the support you didn't receive.
Well, first off, get that out of your head. If you fail, it's nobody's fault but your own….
….BUT, a little support sure goes a long way.
And I want you to know, that when you join me in the Empower Network, you're not just joined me, you're joining an entire TEAM, the Extreme Team.
And by doing so, you'll have access to unparallelled support that you can't really find anywhere else in this industry.
Watch this video to get a small taste of that team environment.
This was a little footage captured at the last team
training event we had.
Enjoy the video.
Comments
comments