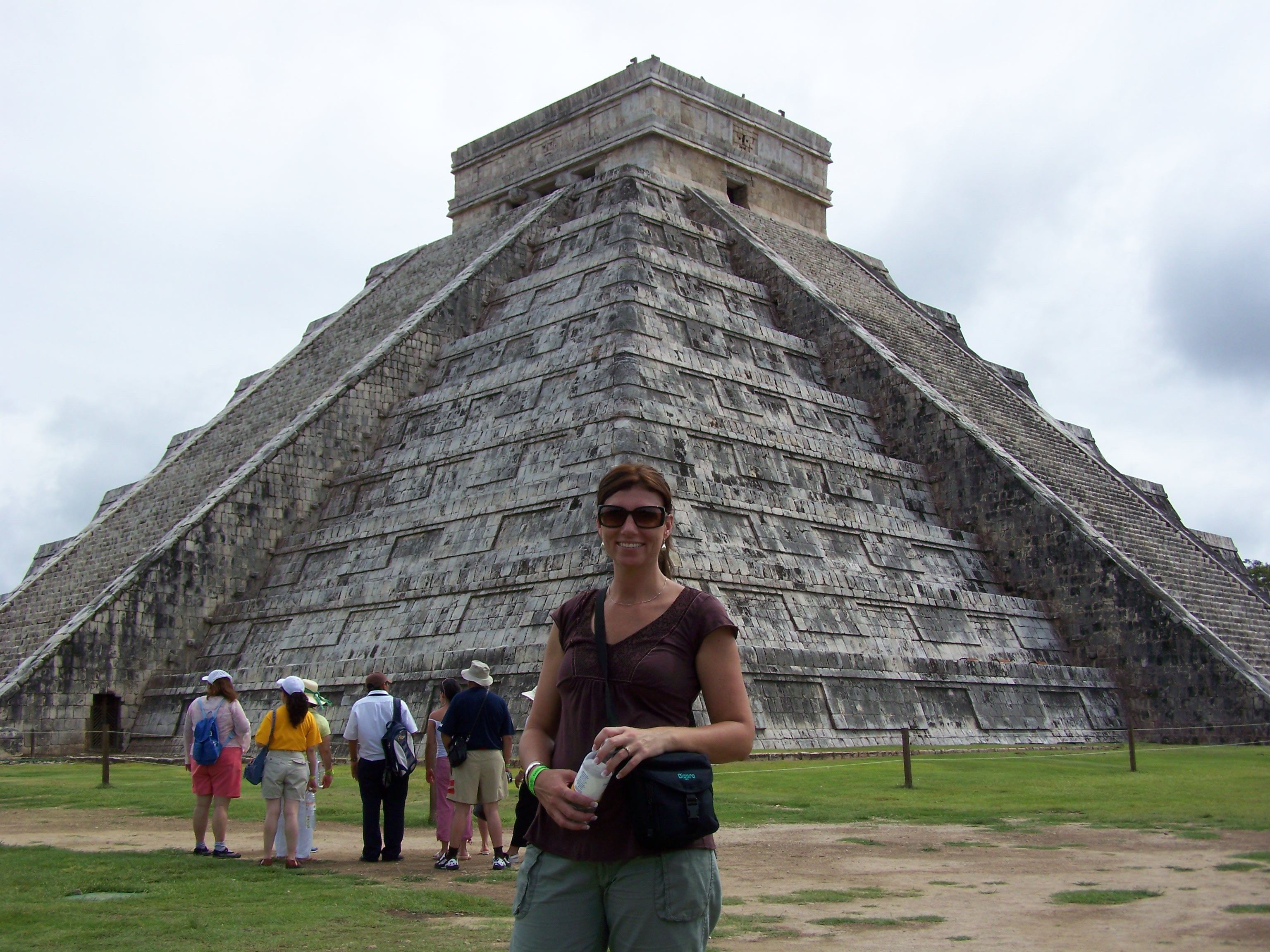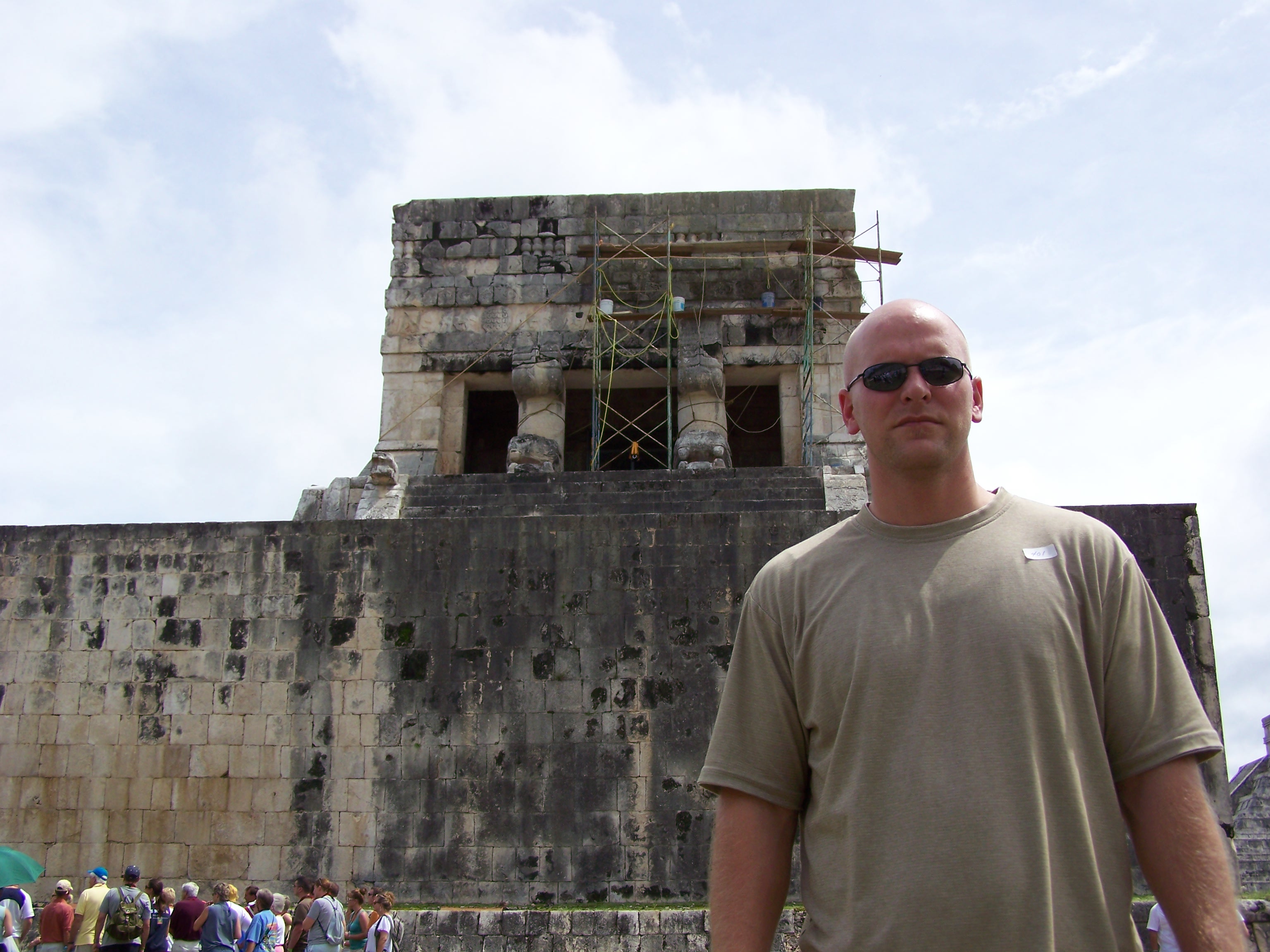 Today was a pretty exciting day as we took a ride down to the ancient ruins of the Mayan civilization called Chichen Itza. It is two hours outside of the Moon Palace resort we are staying at here in Cancun. It always amazes me that, so long ago, these amazing structures were built! Who knows, maybe thousands of years from now people will be wondering how the heck we built many of the buildings we have now and will be preserving some of those. What would life have been like thousands of years ago in the Mayan world? From what I heard, they believe in pre-ordination from the Gods and operate and treat each other in that manner. Certain names and birthdates would signify whether you would be a slave or a warrior! You would have no choice in the manner nor would your parents.
Fast forward to our time real quick. How many of you feel as though you were pre-ordained for poverty….or even riches? I do believe in pre-ordination, but rich and poor has no part in it. You create your own circumstance. You become rich or poor. You are pre-ordained to become great and all you have to do is follow your own feet as you take constant and consistent action towards the things you want. That is all you have to do while truly believing in yourself as powerful.
So yeah…..we enjoyed a day in the hot, humid weather down there for and took some good pictures, bargained with a few of the locals on some nick-nacks and got some pretty good deals. If you've ever been to a tourist part of Mexico before, you know that those vendors can be tricky sometimes! We then enjoyed singing and dancing the Mayan way just outside of the ruins while we had our buffet lunch. We did quite a bit of walking today so a soak in the hot tub back in the room was in order for sure.
You know what? I love this business. I am here in Cancun for the second time this year because I made the simple choice to get started in a home business that allows me financial and time freedom so I can enjoy my life. There is no hype and nothing is chalked up to be something else. Nothing like giving my family an executive corporate gift like this huh? This is the business opportunity of a lifetime and I am loving every bit of it!
Comments
comments