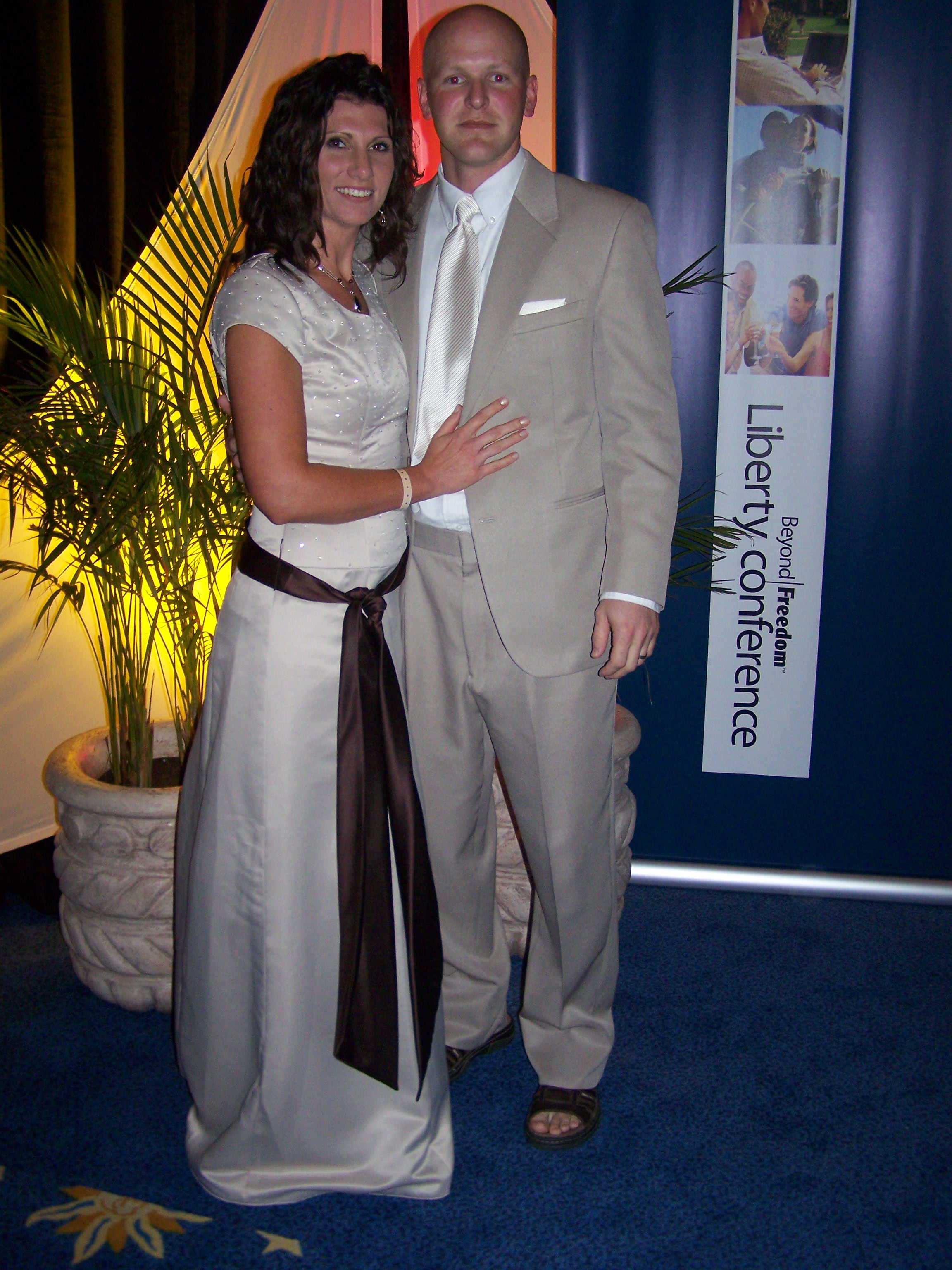 This is us at a black tie event in Cancun Mexico. Look at that sexy lady of mine. Tell me now….why would I want to leave her everyday to go look at the ugly face of my boss. Seriously, you have the option right here, right now, to take hold of your time. You have the opportunity to work from the comfort of your own home, and make a ton of money doing so. The business model is already made up for you. All you have to do is plug into the community and the system we have here and follow the ones who have succeeded.
So if you think your boss is more attractive than your wife, then maybe you should continue on your same course. If your business is more important to you than time with your family, keep working those long hours. Conventional wisdom can only get you so far.
You deserve to have the life you desire! The only thing you must realize is that it is closer than you think. It is within your grasp and just a few simple choices away.
Comments
comments