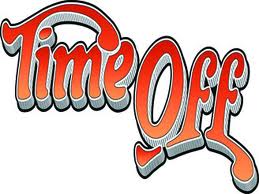 I recently received a phone call from a friend of mine, who is also currently involved in the same opportunity as I am. His family had recently been through a rough time. Someone that was very dear to them had passed away unexpectedly.
Whenever something like that happens, it's easy to be derailed for a little while. Suddenly, most things in the world seem very insignificant. Compared to family, nothing is more important. I've experienced moments in my life which had a similar effect.
So what does my friend do? He takes four months off!
When was the last time you have heard of anyone being able to do that, and still have a home, pay the bills, buy groceries and support their family?
That's what happens when you combine immediate, passive and residual income streams into a simple home based business.
In fact, you've inspired me Jonathan! I'm making a goal for myself, right here, right now.
I am planning to take the entire summer of 2013 off! Just so I can hang out with my kids, wherever our feet take us. So from their last day of school in May, all the way until their first day of school in August, I am officially on vacation.
I can see the eyes of my in-laws rolling already!
I love it.
Life is too short to spend it working all the time. There's a time for work and a time for fun.
It's comforting to be in a position, in a business, that can provide options. Options that allow more time freedom.
So tell me, what's your vacation going to be like this year? Don't tell me it's the three or four day holiday weekend coming up. That doesn't count as a vacation. That's just a little break. What's your plan for taking some real time off?
Comments
comments