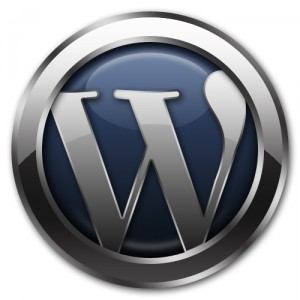 As many of you know I am a home based business entrepreneur and have been working from home for the last 5 years. Every once in a while I have people who want to know why I chose to get involved in a home business instead of doing some kind of brick and mortar business. The answer is simple, it's all about lifestyle for me. I wanted so much more than just the bi-weekly pay check with two weeks of paid vacation. That's a life of misery. I wanted financial freedom and the time freedom to enjoy it. I wanted to be at home, to be my own boss and set my own schedule. That's why I choose to stay right where I am. It's lucrative, it has given me lifestyle and I am my own boss. What more could you ask for?
So as you all know, a business requires marketing. I do several things for my marketing but my major source of lead generation is through my self-hosted WordPress blog. I share tips on mindset, personal development and business opportunity and by doing so, people naturally become interested in what I do. For me, it generates some of the highest quality leads one can get. If they like my content, chances are, they will enjoy my business as well. The perfect lead! Qualified with a common interest.
With my WordPress blog, I have certain plugins I use to promote my content and extend its capabilities. If you have any good ideas for new plugins, I'd sure like to try them out. They are as follow:
Feel free to look them up in the "plugins" section of your WordPress back office to see what they do. Each of them play a significant role in my marketing campaign.
Comments
comments