I am just a normal guy who found an extraordinary opportunity which has assisted me in living a lifestyle that most will never get to experience. I owe it all to this opportunity. I have made a list of 101 things that I would like to and will experience before I leave this world and here are just a few that I have knocked out so far.
1. I have made over $50,000 US in a 30 day period. $42,000 of that was in a 3 day period. I have made more in a 3 day period than I ever did in an entire year working my last job.
2. We bought a Hummer in 2006!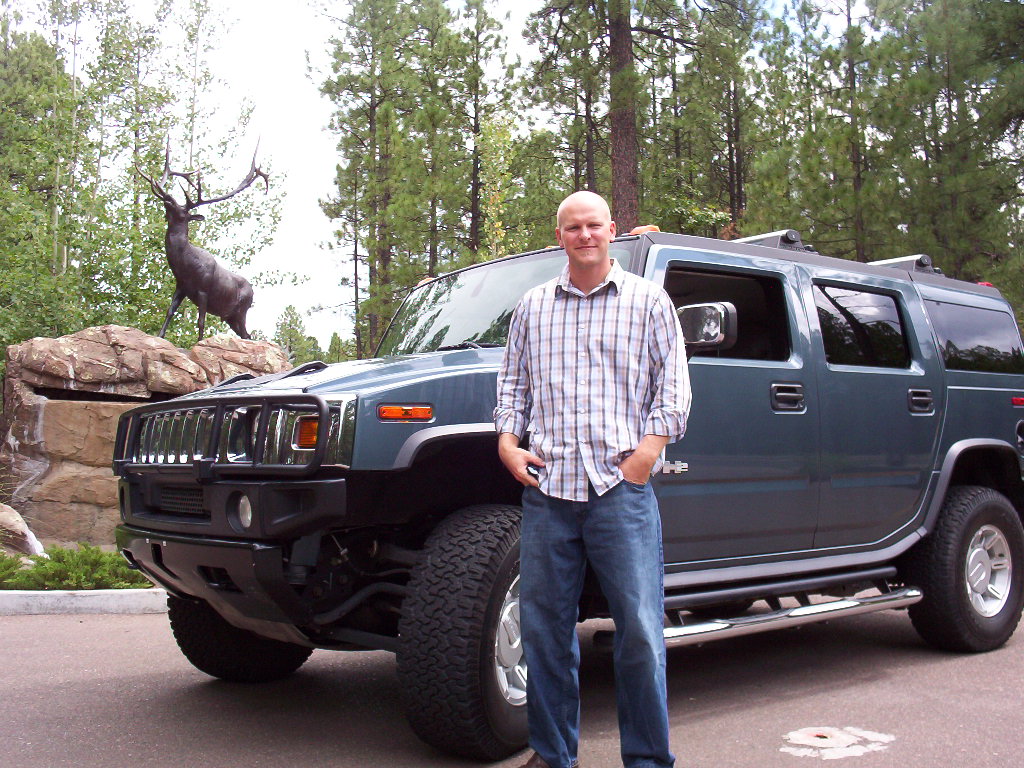 3. We spent a week in the summer of 2007 in Sydney Australia and attended an opera in the Opera Sydney house!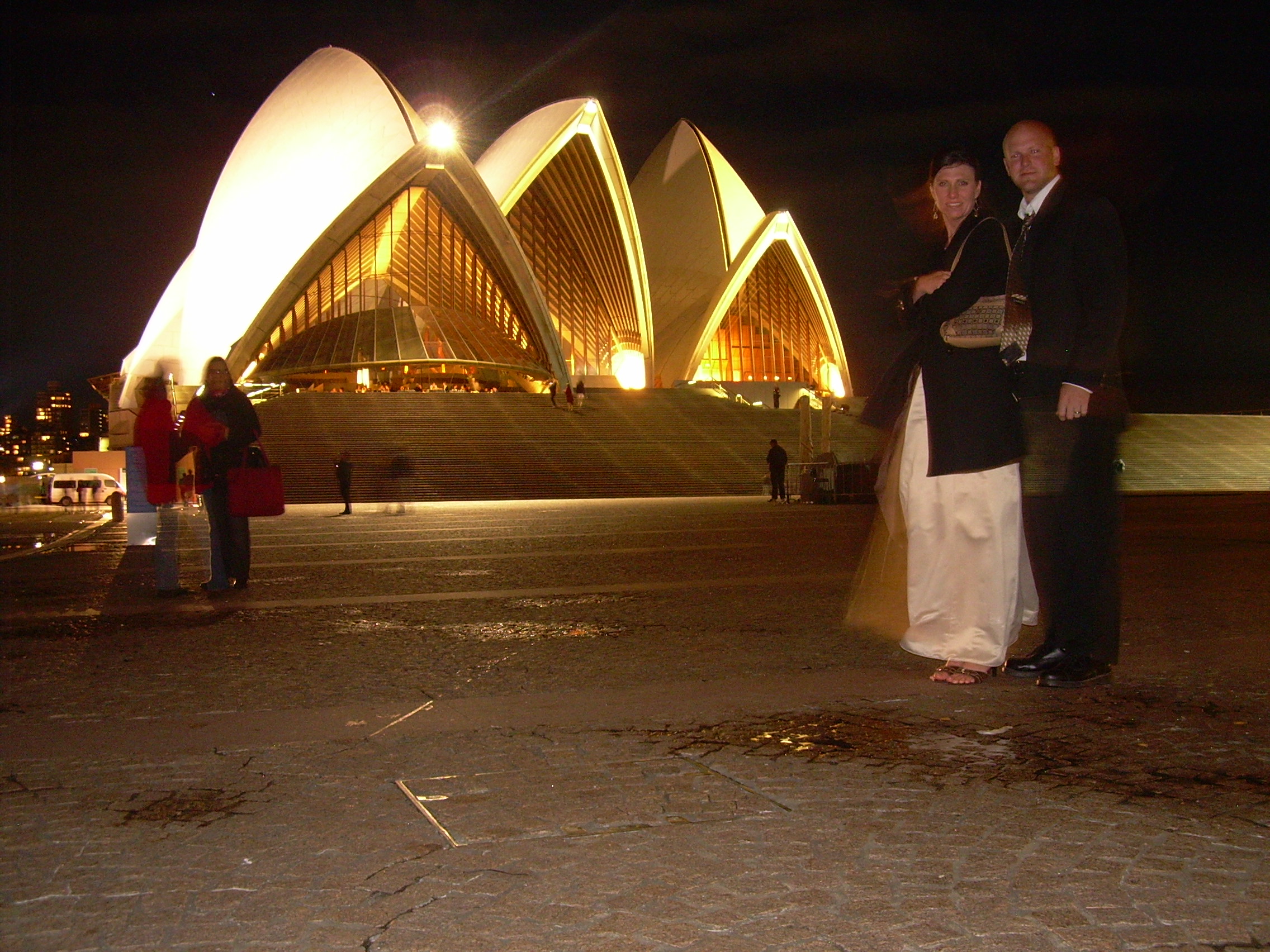 4. My wife and I went cliff diving in Hawaii in October 2006.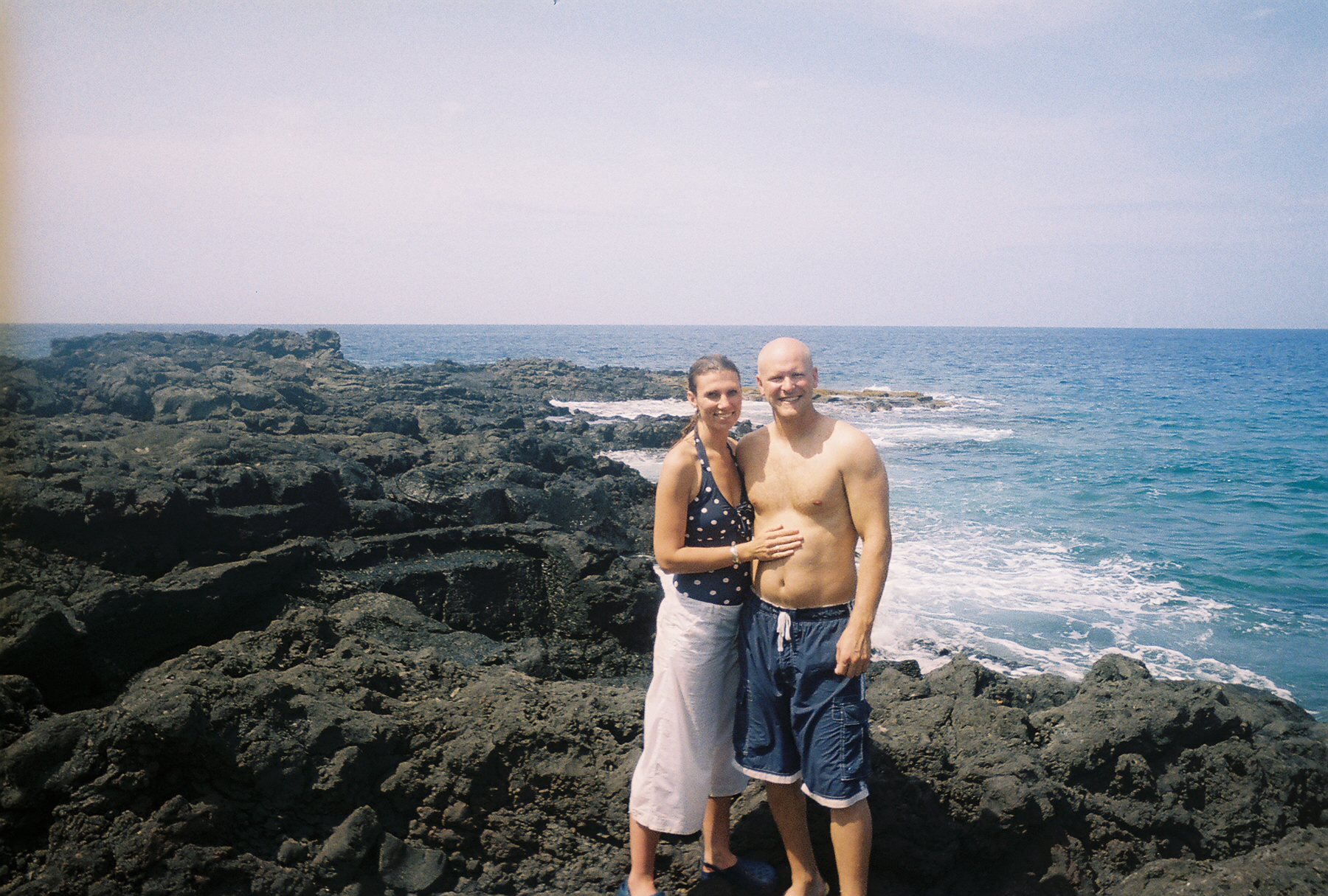 5. We spent a week in Cancun in October 2007.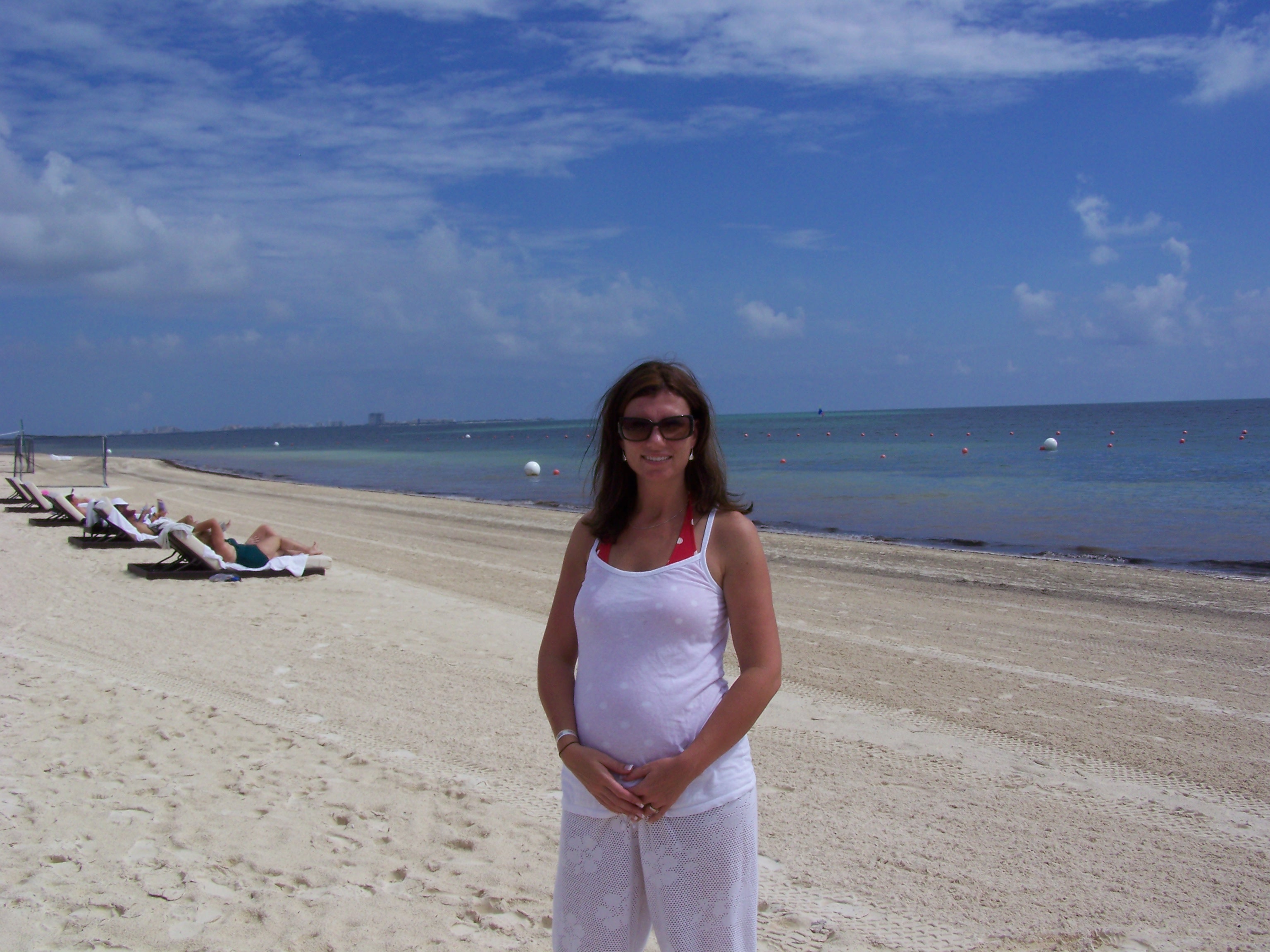 6. We spent a week in Cancun in March 2007.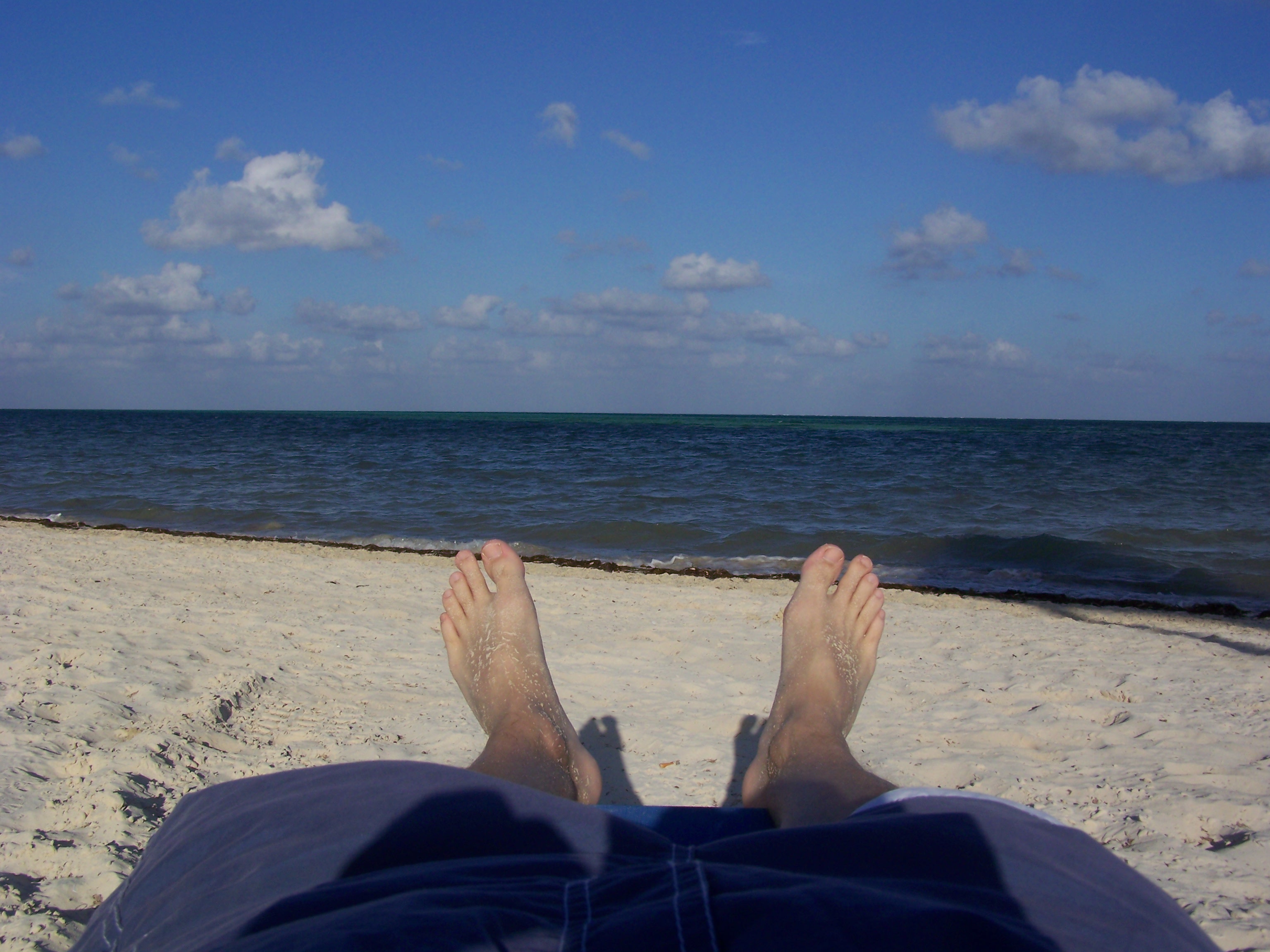 7. We spent a week on Lake Powell on the border of Utah and Arizona in the late summer of 2007. We took my in-laws and it turned out to be a blast. We had a few waverunners, a couple of fishing poles, and a lot of time! We visited Rainbow Bridge, the largest natural rock bridge is the US.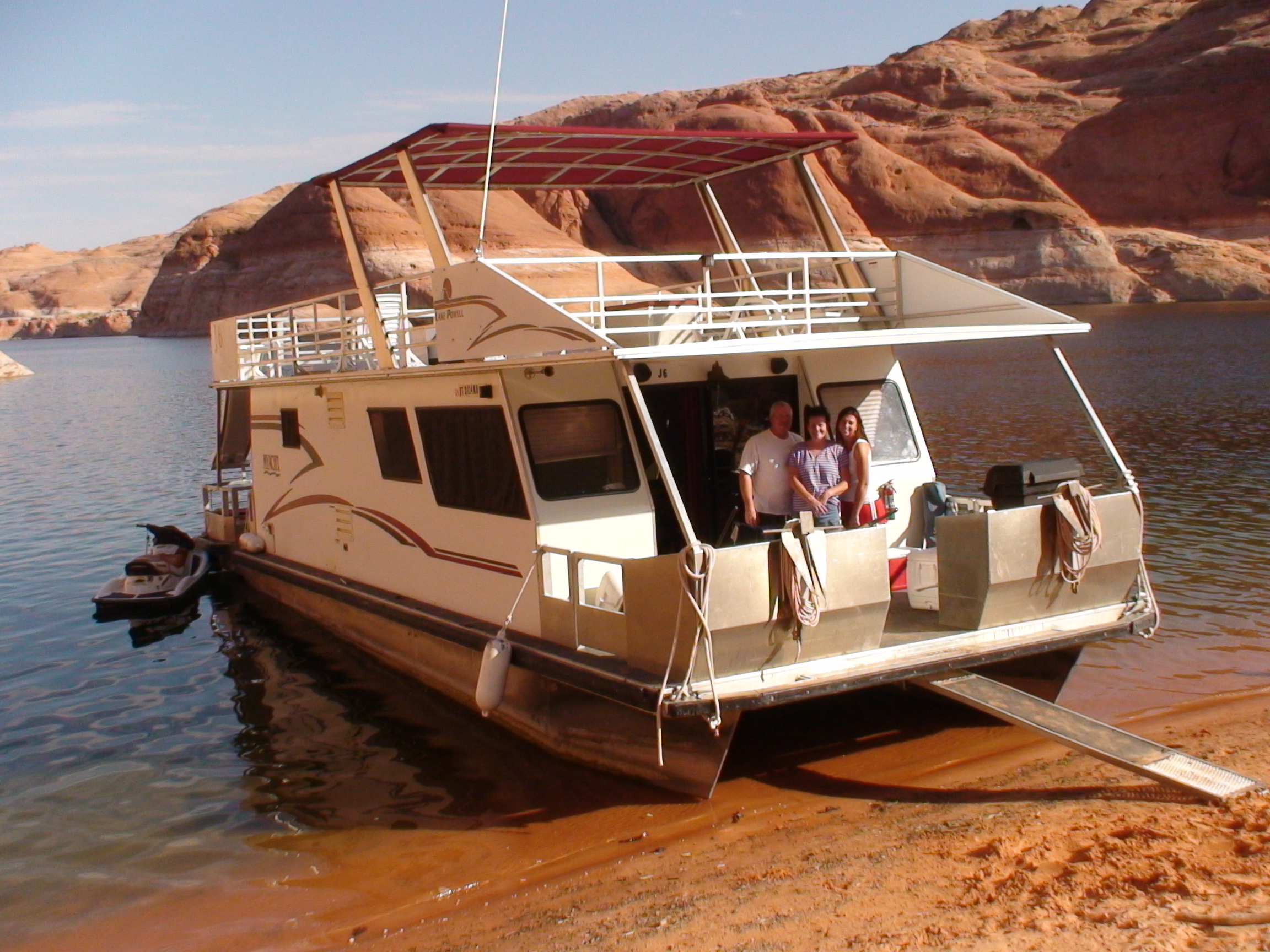 8. We built a 4500 square foot home in the mountains of Arizona. We moved from our old home which was 2000 sq ft and turned it into a vacation rental. We started construction in the summer of 2006 and finished in February of 2007.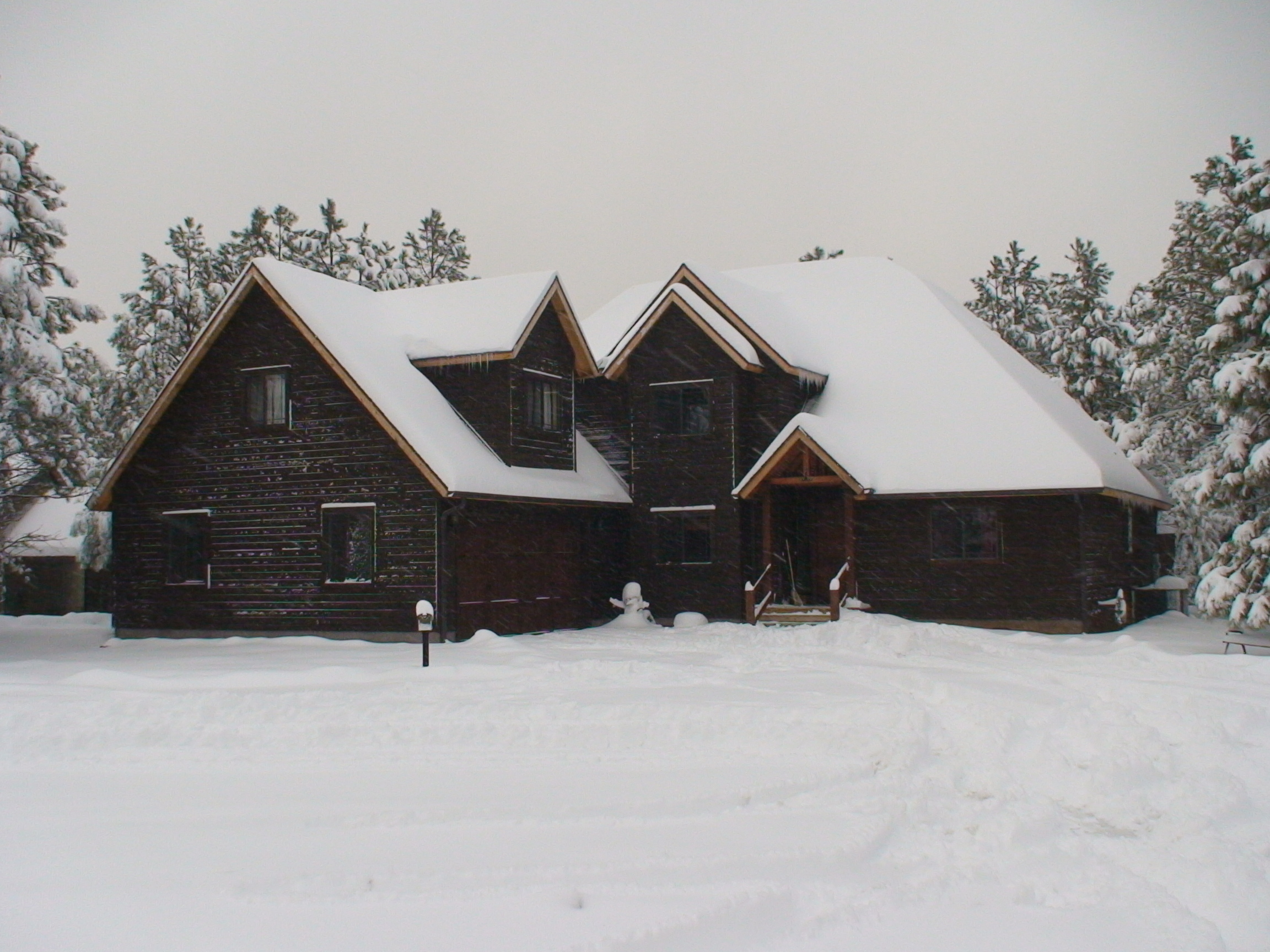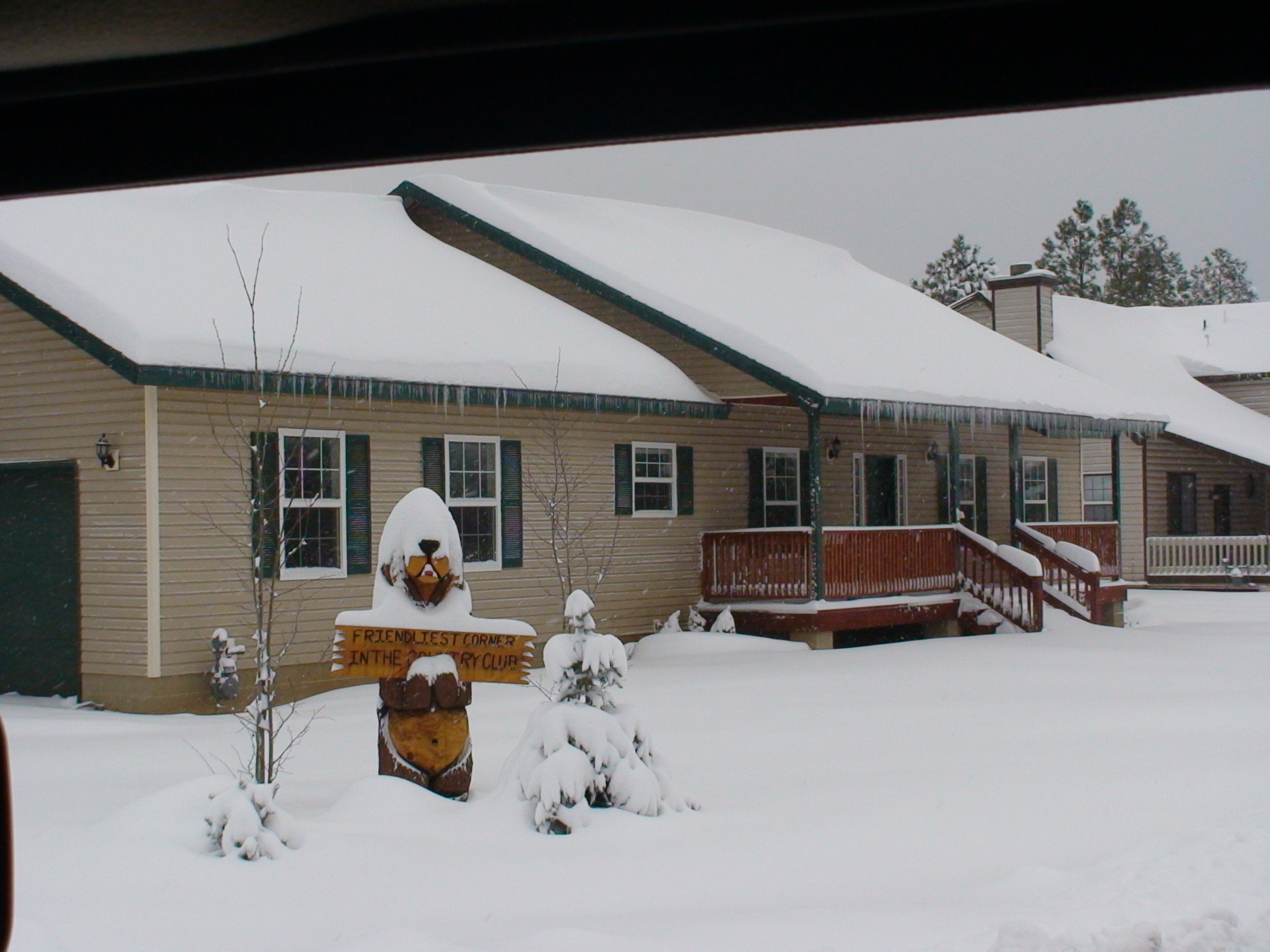 9. We bought some toys to play around with, as a family. This Ranger was an anniversary gift from me to my wife in 2006.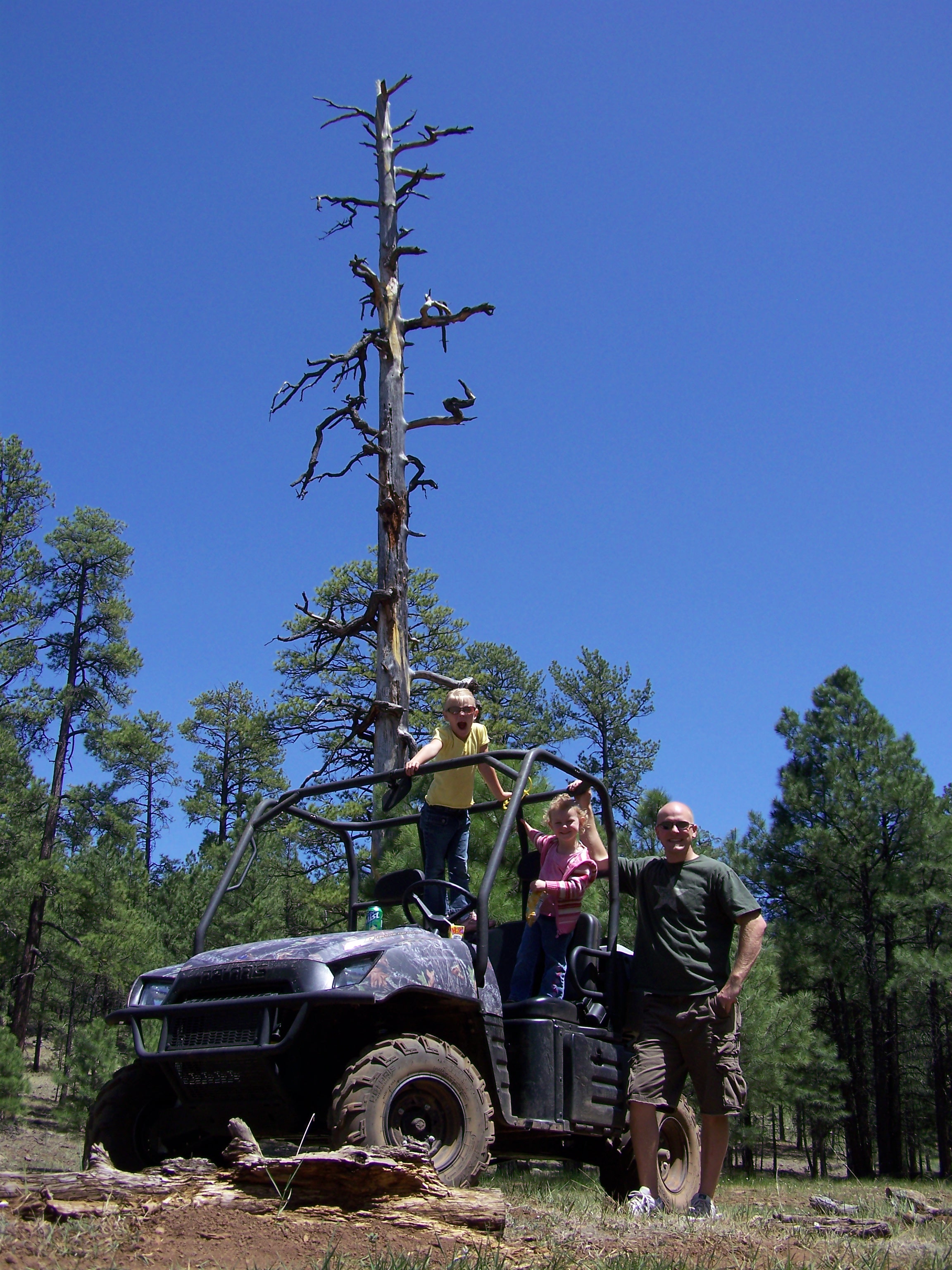 10. We did all this in just over two years. Who knows what else is in store for our future. All I know, is that anyone can do this business. Money, Lifestyle, Increased learning and personal development, whatever it is you seek, this business can provide it.
Comments
comments