Personal Development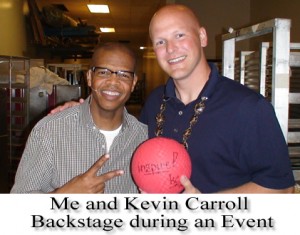 Personal Development is a booming and transformational industry that has changed the lives, businesses and relationships, of millions of people around the world. In doing so, Personal Development has been the catalyst for the success stories you always hear about: The single Mother that creates a fortune in a home based business, the father who is able to fire his boss and work from home, the Dad who is finally able to connect with his children, the child who drastically improves in her communication skills and school work because of the principles her parents applied from what they had learned through doing their own Personal Development. Whether ones goals lie in health, wealth or relationships, Personal Development encompasses it all.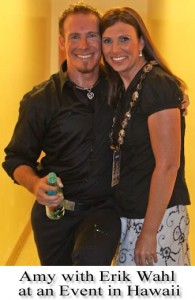 So what is Personal Development? Most might first think of motivational products and conferences while others who have been involved with the Self Improvement industry know that it is so much more than that. Personal Development ranges anywhere from physical fitness and appearance to increasing your income to changing your mindset. It is a very broad industry that can have an effect in many areas of life. You might have heard of some of these authors, books and movies: Napoleon Hill, Andy Andrews, Erik Wahl, Yossie Ghinsberg, Bill Phillips, Michael Losier, The Secret, Bob Proctor, T. Harv Ecker and the list could go on and on and on! You will find books, movies, conference centers and websites packed with information regarding products, transformation and higher education about obtaining one's true potential through this exploding industry. Personal Development has been around since the beginning of time and is an industry that will only increase in size and value.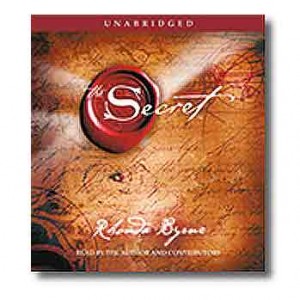 The Personal Development industry is a multi-billion dollar industry. It seems to double in size every few years and is a popular industry not only here in North America but worldwide. It can begin with something as simple as a quote or a DVD and move into a much larger, change oriented environment such as a live event, or conference. And in speaking of conferences, very few people even know this industry exists. Well, out of the billions of people in the world, knowledge of Personal Development events taking place around the globe is not in the majority….which is good! That means we have the means and the market to offer people value, a way to take their life to the next level, in a sense, a way to self-mastery.
Personal Development is all about results….personally and financially. It's about knowing what you want, how to get there and taking the action to get the result.
"When I am faced with the choice of doing nothing or doing something, I will always choose to act." ~Andy Andrews
To learn more about how you can create the life of your dreams and realize your true potential as an entrepreneur in this industry or Personal Development and Positive Media, fill out the form below! But remember, I am only looking to work with those who are absolutely committed to their success and serious about achieving life changing results. This is a business, and does require work, creativity, time and effort. If that sounds good to you, I look forward to speaking with you.