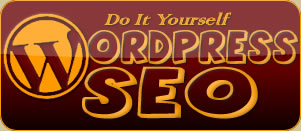 Welcome to the DIY WordPress SEO.
Below, you'll find easy to follow instructions and premium content. Most of our training is in video format and can be viewed at your own pace. We also provide links to anything mentioned in the video below each training series. If you find a broken link, please email support@createfinancialwealth.com.
We are constantly updating our content. SEO practices change from time to time, possibly effecting you and your rankings. So check back regularly.
If you find that your time is better spend elsewhere and you'd like to hire us to take care of your SEO for you, we'll subtract the cost of this training series from your SEO campaign costs.
Thank again for your purchase. Enjoy!
---
Begin by clicking on an icon below. I suggest starting with "SEO Basics" and moving forward from there.