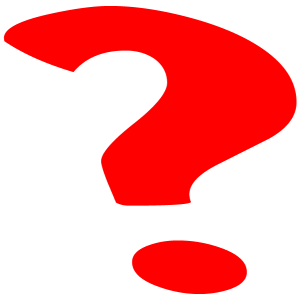 I have to tell you this story. This just shows you how accustomed our children are to different lifestyles and customs. It's amazing to see how many phrases that you and I may always hear but when it comes to our children, they are clueless. All they really know is what their parents experience from a day to day basis.
To get straight to it, last night we had invited some guests over for dinner. Well, they called canceled on us. Well, they happen to have a 5 year old girl, as do we, and being a little bummed out, my daughter asked why they couldn't come over. Amy, of course told her that her friends Dad got stuck at work. After telling her, there was a period of silence and you could tell that she was mulling over something in her mind. She then looked at Amy, and with a puzzled look on her face asked, "Mom, What's stuck at work?" We both looked at her in shock that she had no idea what that meant. She had never heard that phrase before. The last time I had a job was when she was a year old. I have been a home based business entrepreneur for most of her life. To her, being stuck at work might have sounded a little scary, kind of like being stuck in a tree or stuck in the mud or in prison. Who knows?!
I am proud to say that my kids will never have to become familiar with that phrase. I am never and will never be "Stuck at work!" I am a work from home Dad. I owe it all to the business opportunity I have been involved with over the past four years. It's given me my life back, and given my children their Dad back!
Comments
comments